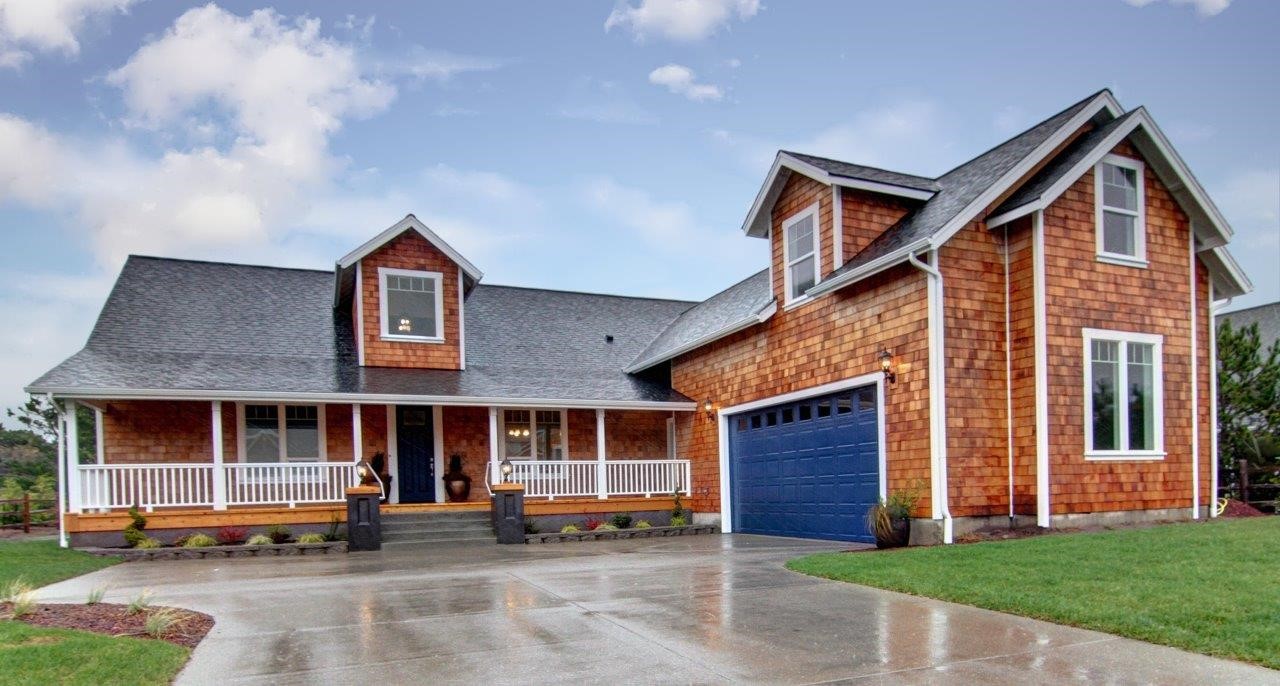 Patricia & Robert Nadon
Completely satisfied, excellent - went above and beyond expectations with the staging during our listing at 556 Diamond Lane Gearhart Oregon in The Reserve.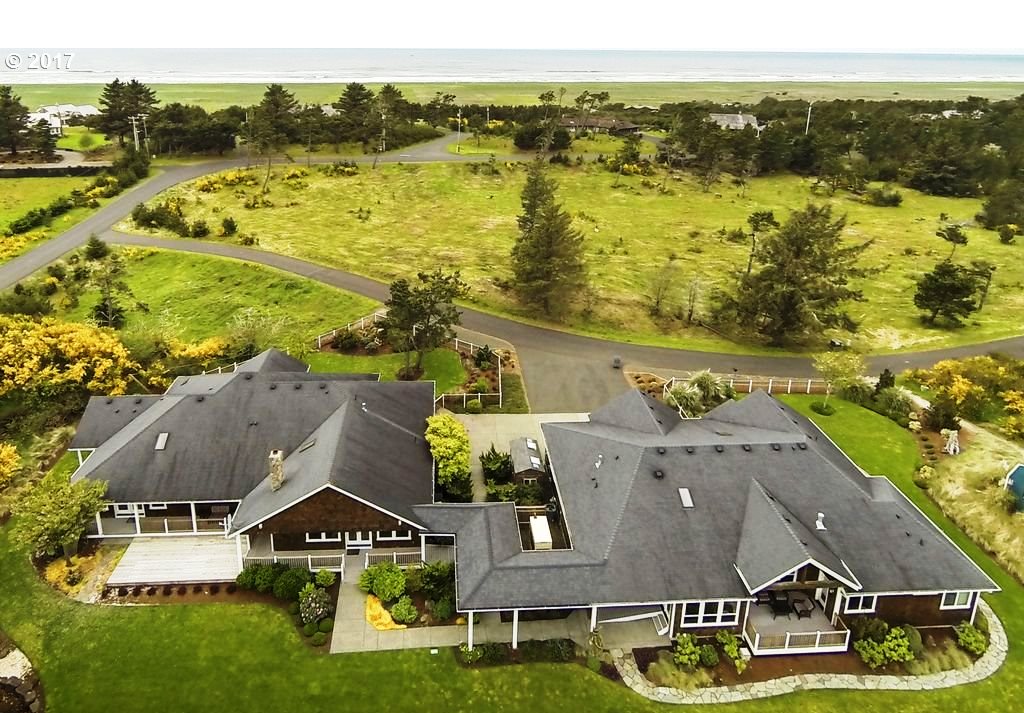 Mitchell & Deborah Proyect - Jan 28, 2018
The Reserve Team (Jackie Svensen, Pam Ackley, Tim Regan) was there for us from pre-listing through post-sale and was fantastic throughout. Tim provided great support and advice as well.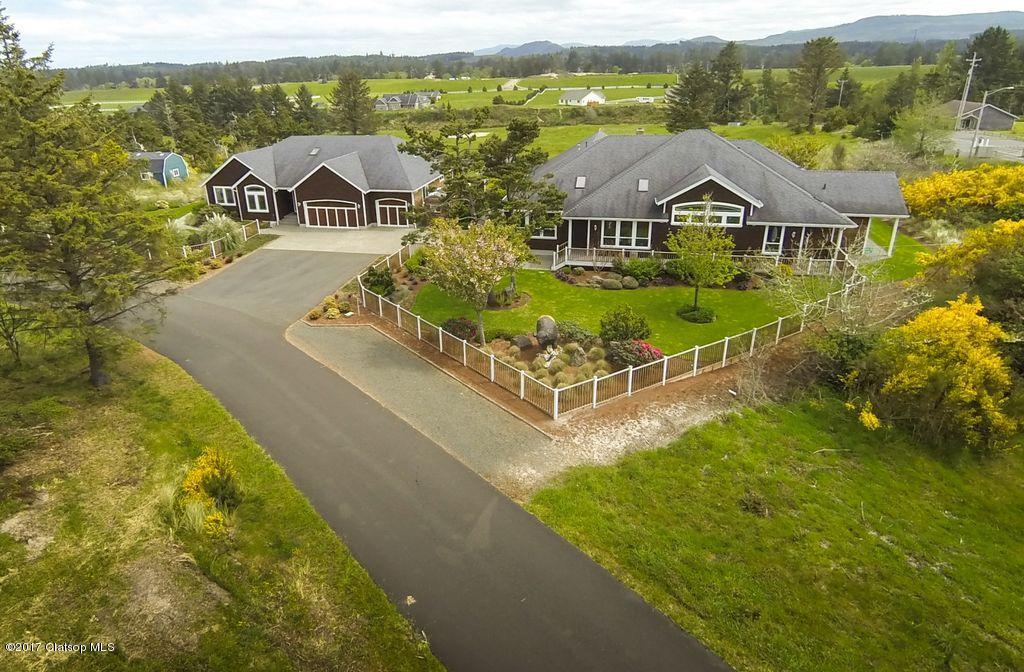 Allyn J Washington - January 22, 2018
Buyer on 89061 Stellar Lane Gearhart - For Tim Regan, Jackie Svensen and Pam Ackley -> Very professional and thorough. Questions and requests were received quick responses.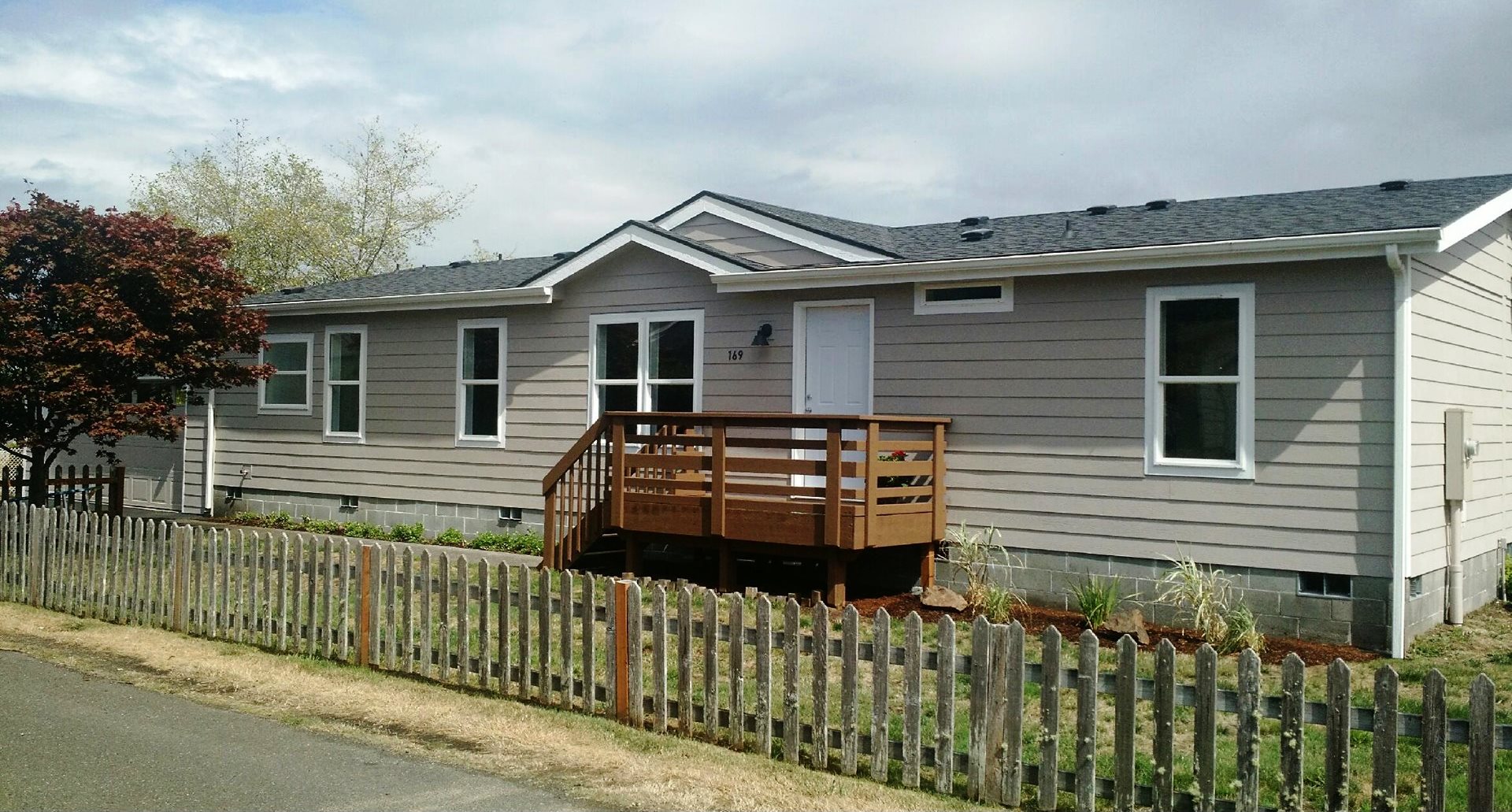 Chad & Denele Sweet
Completely satisfied. Very professional. Tim did a lot of work to sell our house. He even gave us tips on remodeling. Tim has sold multiple homes for us, he's the best.
Steven and Linda Hickok
Tim Regan was thorough. He was readily adaptive to rapidly changing circumstances. (We succeeded with a backup contract.) Tim also had a great rapport with seller's agent.